About Us
About Us
DiYSpareParts.com makes is easy for you to find and buy the correct spare parts for your garden and household machinery.
Behind the scenes there is a small talented team, ensuring your buying experience is easy, efficient and value for money.
We work hard to ensure parts are easy to find. Popular parts are categories by type, however we show thousands of interactive machine diagrams, helping you to choose the correct parts for your individual machine. You can always contact us for further help.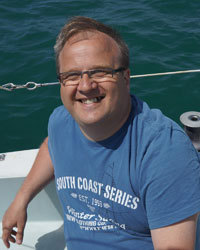 Shaun Cooper
With over thirty years' experience in this industry, Shaun has a great deal of knowledge that he wishes to share with you. He spends a lot of time making sure that the site has the best collection of spare parts on sale, ready for you to buy. And if your part is not on the site, just let him know and he will try to get hold of it for you.
Interests include: Sailing and cycling.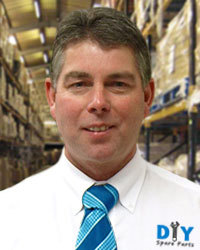 Jim Fox
If you need help locating parts, Jim is probably the man that can! He can help you find the parts you need to repair your Lawnmower, Garden Tractor, Chainsaw, Grass Trimmer or any other machinery used in the garden. Jim has been working within the garden machinery business for many years, which means your spare parts are only a click away.
Interests include: Vintage wedding cars, traditional ice cream and weeding the garden.
For further information, please contact us, or read the following articles.